Brainwaves: Interview with Professor Stafford Lightman
Interviewing eminent neuroendocinologists about their work, passions and tips for budding scientists.
Interview by Agnes Becker, BSN Communications Officer.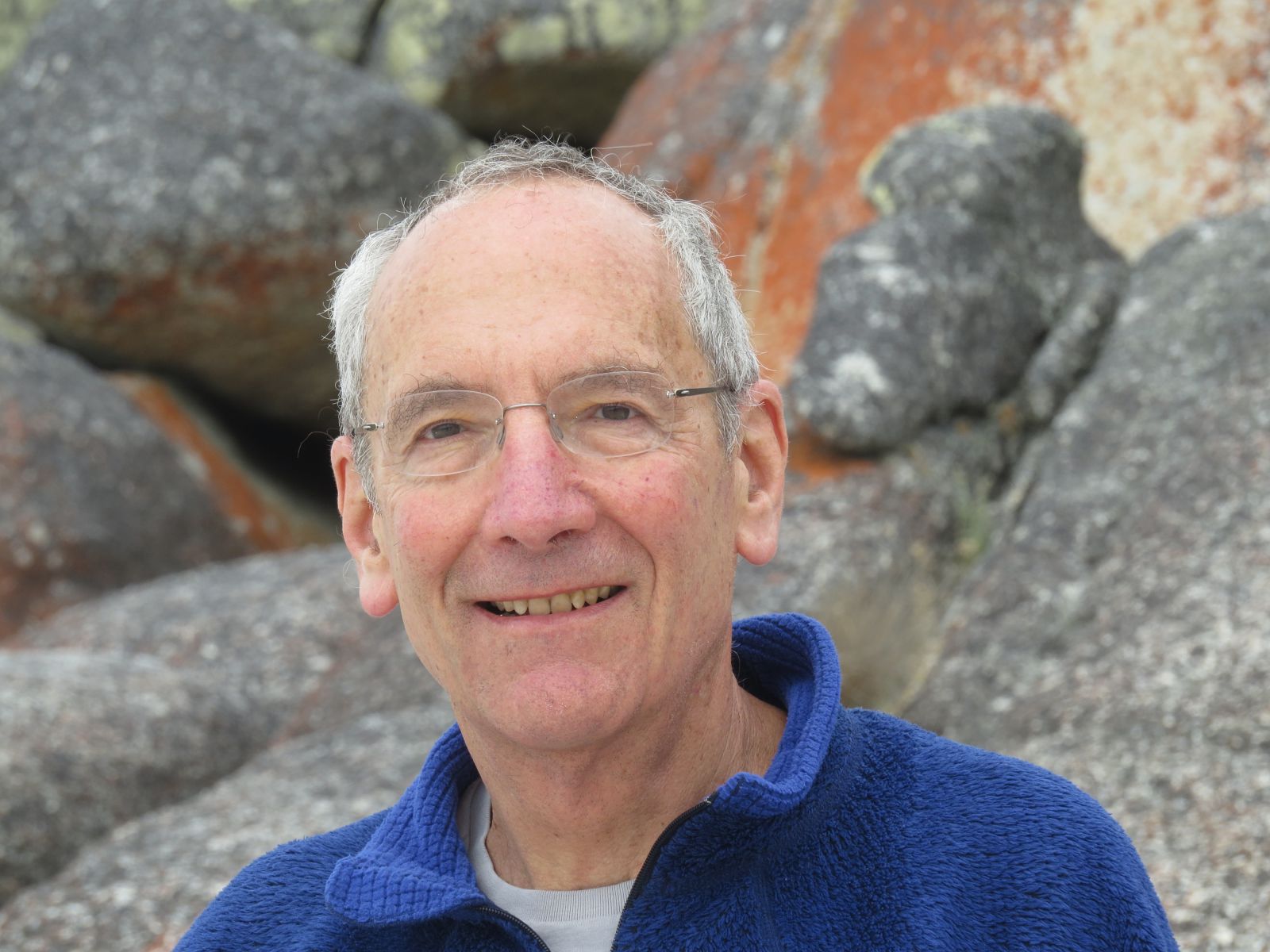 Stafford Lightman is Professor of Medicine at the University of Bristol and was the founding Director of the Henry Wellcome Laboratories for Integrative Neuroscience and Endocrinology. During his scientific career Stafford has worked on the first data linking opioid peptides with the regulation of neurohypophysial function, some of the first studies demonstrating the importance of brain stem catecholamine pathways in the regulation of hypothalamic activity and the role of the brain in the regulation of the stress response. More recently he has been investigating the dynamics underlying stress hormone secretion and has shown that adrenal stress hormones oscillate and that these oscillations emerge as a natural consequence of the interaction between the pituitary gland and the adrenal cortex. His team have demonstrated the importance of glucocorticoid oscillations for tissue specific glucocorticoid receptor mediated signal transduction. He is now translating these findings to man and has shown that both emotional state and neural circuitry are sensitive to changes in the pattern of cortisol secretion.
Stafford Lightman is a Fellow of The Royal Society, a founder Fellow of the Academy of Medical Sciences. He was also the founder Editor-in-Chief of the Journal of Neuroendocrinology, the founder Chairman of the Pituitary Foundation and a Council Member of the Physiological Society. Stafford also has a major interest in inter-relationships between art and neuroscience.
In this interview Stafford discusses the importance of changing research focus every seven years, how walking helps him form new research ideas and his advice to only do research that excites you.
Tell us about your research and why it excites you
My research has always been at the interface between the regulatory activities of the brain and the hormones it regulates. I have always felt it important to 'reinvent/rediscover' my research focus every seven or so years to avoid digging deeper and deeper into the same hole, so my research has migrated from the neurohypophysis to the HPA axis and now to the regulation of hormone dynamics. I find it fascinating to consider how the body maintains its optimal functions at appropriate times of the day - or even of the year - and how more rapid ultradian rhythms have emerged as a natural consequence of feedforward and feedback interactions between the different parts of a neuroendocrine regulatory circuit. This of course immediately brings up fascinating questions about how the body has adapted to these oscillating signals, and whether they are energetically the most effective way to use chemical signals. Answering these questions needs in vivo experimentation both in man and in experimental animals-and this means designing new devices to take multiple small samples in a stress free way. A challenge I have enjoyed!
How do you form new research ideas?
Walking in the hills or mountains and talking to my colleagues. One of the real problems of the increasingly pressurised time schedules of academics is not having the time to think!
What has been your most important or surprising scientific finding?
Probably the fact that oscillating levels of glucocorticoids are critically important for optimal cognitive and metabolic health.
Describe a typical day
A quiet 25 minute walk to work when I can think without being disturbed, then meeting with PhD students to discuss their progress, attempts to write up papers or review grants and then joining my group's research meetings or departmental seminar programme. All of this usually interspersed by various administrative duties which I will not bother to describe!
What methods do you and your lab specialise in?
From basic chromatin biology through integrative physiology and on to clinical experimental medicine
Who or what inspired you into neuroendocrinology?
The first thing to excite me was Sir Vincent Wigglesworth's extraordinarily elegant studies on ecdysone! Then - in all honesty - when I considered a career in academic clinical neurology I found that at that time the only way to study the brain was by proxy, looking at how it regulated the pituitary gland. Otherwise clinical neurological research was all on the peripheral nervous system. Of course that has all changed now and human neuroscience research is amazingly exciting.
How has the BSN impacted your career?
I find the fantastic friendly supportive nature of the BSN an extremely good way to interact with bright young scientists who are beginning to find their way in neuroendocrinology. This is a continual stimulation to me as well.
What do you most value about BSN's official journal Journal of Neuroendocrinology?
Its quality and responsiveness to the neuroendocrine community. I am somewhat biased as its founding Editor-in-Chief!
Outside of your area, which other established or up-and-coming areas do you find exciting?
Basic behavioral neuroscience and the use of social media to investigate human behavior.
Which book has had the biggest impact in your life?
This is a moving target… Gabriel Garcia Márquez 100 years of solitude/Margaret Attwood…
What advice would you give an aspiring neuroendocrinologist?
Only do research that excites you, and remember that your research needs to evolve with time. Just pursuing the one technique you are good at will eventually lead to a dead end.
What do you hope your academic legacy will be?
The understanding that hormonal dynamics are not only widespread for all hormones that are not pro-hormones, but that they are also important regulatory mechanisms.