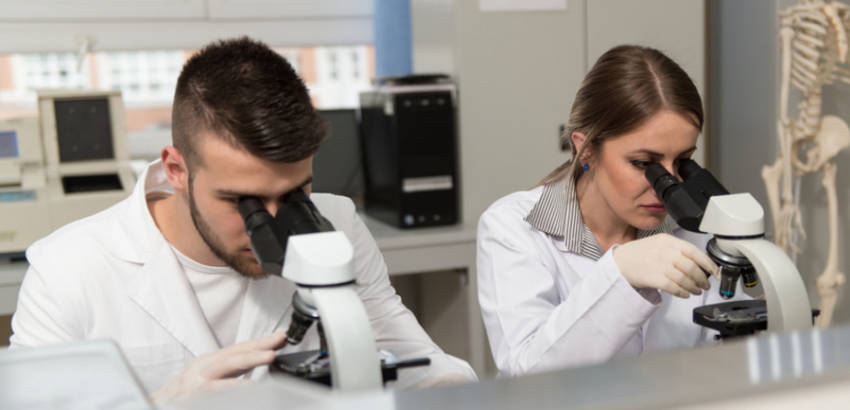 Join
BSN members are encouraged to take an interest in the running of their Society and the decisions taken by the Steering Committee on their behalf, and many members have served on the Committee. Members of more than 6 months' standing can apply for support via any of the funding vehicles that are currently available, and the Society also supports the periodic International Congress of Neuroendocrinology and subsidises BSN members to attend this meeting and Annual Meetings in the UK and Europe.
Members receive a periodic newsletter containing updates and reports from the key office holders, reminders about up-coming grant deadlines, and details of the Annual Meetings. Membership of the Society includes access to the Journal of Neuroendocrinology.
New membership applications
To apply for new membership, please visit mySociety, our members' portal. Applicants do not need to be resident in the UK to become members. Prices for 2018 are as follows:
Full (academic and corporate) £75
Full (postdoctoral) £30
Research Technician £10
Student £10
Emeritus retired £10
Membership Renewals
To renew an existing membership, please visit our mySociety members' portal. You can request a new password via the log in page, where you should select the 'forgotten password' option. Your user name will be the email address we hold for you - please contact theteam@neuroendo.org.uk for assistance.
Access our Members Portal mySociety