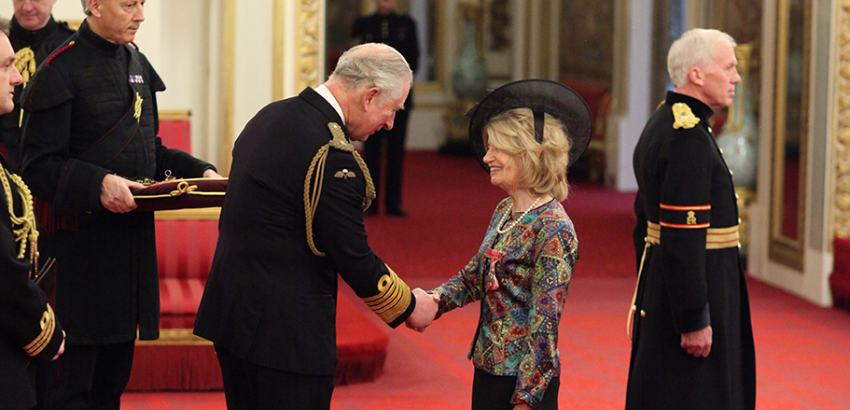 Julia Buckingham Award
The Julia Buckingham Award, created in 2021, recognises the achievement and potential of up-and-coming scientists. This early career award is named to honour Professor Julia Buckingham, a former editor of Journal of Neuroendocrinology, in recognition of her lifelong commitment to supporting early career researchers.
Applications for 2024 are now open! Deadline 1 March 2024.
The Award
15 minute lecture
£375 prize money
1-year membership to the BSN
Eligibility
Undergraduate or postgraduate students (up to one year post PhD viva prior to meeting; any breaks will be taken into consideration).
Have been a member of the British Society of Neuroendocrinology for more than 6 months
Prepare an abstract and be available to give an oral presentation online
How to apply
To apply, please send a single PDF document to the BSN (theteam@neuroendo.org.uk) containing:
Abstract
Curriculum vitae (résumé)
Year of study, date of viva
One page cover letter consisting of research interests, achievements and contribution to the field of neuroendocrinology
Two full reference letters (one should be a member of the society)

Optional - any publications (preprints, abstracts submitted to conferences (internal and external)).
Winners
Simon J. Guillot, 2023
Dr Encarnación Torres Jiménez, 2022
Dr Bradley Jamieson, 2021
Photo: Julia Buckingham receiving her Queen's Birthday Honors for her outstanding contribution to science from Prince Charles, 2018