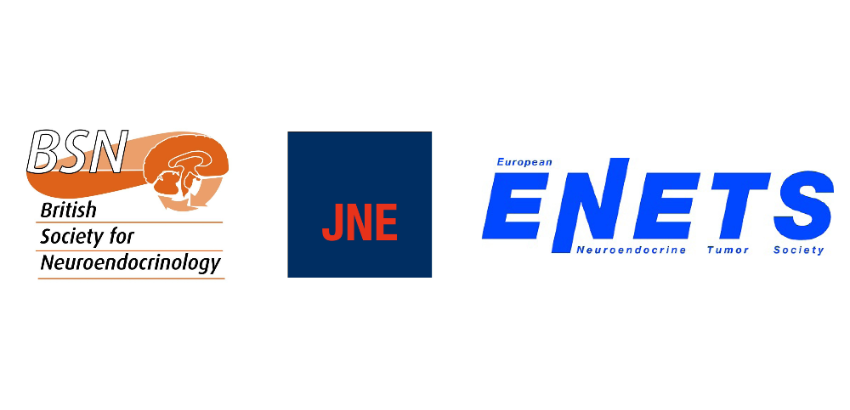 European Neuroendocrine Tumor Society adopts JNE as its official journal
BSN is delighted to announce a new agreement with the European Neuroendocrine Tumor Society (ENETS), which is adopting Journal of Neuroendocrinology (JNE) as its official journal. As part of their support for JNE, ENETS will publish their guidelines, standards of care and conference abstracts in the Journal.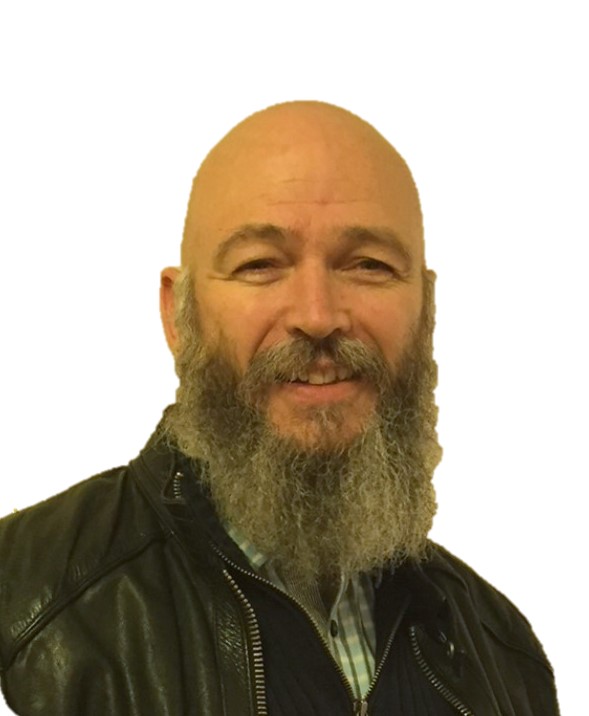 Celebrating the agreement, Professor Neil Evans, BSN President said:
"The Journal of Neuroendocrinology is a Society-owned journal, run by the neuroendocrine community for the community. We are delighted to have ENETS adopting JNE as their official Journal and look forward to working with the ENETS Officers and members to develop JNE further as the leading peer-reviewed international journal for all aspects of neuroendocrinology."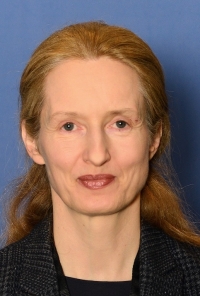 On adopting the JNE as the official journal for ENETS, Professor Marianne Pavel, ENETS President said:
"ENETS is very enthusiastic about this exciting opportunity to forge a collaboration path with the Journal of Neuroendocrinology. ENETS is convinced that this collaboration will prove to be attractive not only to clinicians and physicians interested in the field of neuroendocrine tumors, but also basic researchers and all ENETS members. By bringing a strong focus on neuroendocrine tumors to the Journal of Neuroendocrinogy, ENETS and scientists in the field will reach a broader community within neuroendocrine science and research. This will ultimately enrich the endeavours of ENETS."
BSN-ENETS Landmark agreement
The landmark agreement between BSN and ENETS places firm foundations beneath the newly constituted 'Translational and Clinical Neuroendocrinology' strand of JNE, providing ENETS members with a widely-respected official journal to which to submit articles for expert peer-review, and the Society a forum for the publication of updated clinical guidelines for all aspects of NET care including treatment and standards of care.
About European Neuroendocrine Tumor Society (ENETS)
The European Neuroendocrine Tumor Society (ENETS) is a large membership society of nearly 1,400 dedicated to the complex clinical problems caused by comparatively rare neuroendocrine tumours (NETs). The Society brings together expertise from fields including oncology, pathology, radiology, nuclear medicine, endocrinology, surgery and gastroenterology.