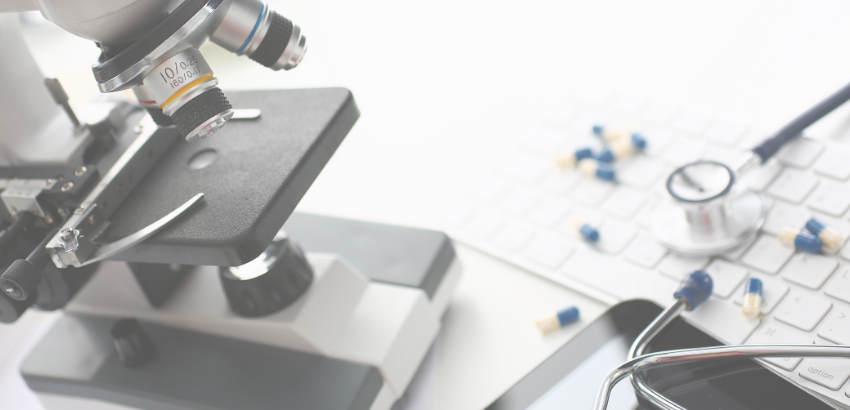 BSN's Journal of Neuroendocrinology is expanding its remit
We are excited to announce that Journal of Neuroendocrinology is expanding its remit to encompass 'Translational and Clinical Neuroendocrinology', which is a natural extension of our already important focus on 'Fundamental and Mechanistic Neuroendocrinology'. Evolving our content in this way will strengthen the Journal of Neuroendocrinology through greater diversity in content and shared knowledge.
Commenting on the expansion, Professor Julian Mercer, Editor-in-Chief, Fundamental and Mechanistic Neuroendocrinology (FMN) said:
"The BSN Trustees and Journal Editors are delighted to be expanding JNE's remit to include translational and clinical neuroendocrinology. This is an exciting development that will establish a single home for all neuroendocrine research and clinical outputs from across the spectrum of activity in this important area. This will build upon and strengthen the reputation of our Society-owned journal. I look forward to working with Bob Millar and his expert editorial board as we take this initiative forward."
On joining the JNE as Editor-in-Chief, Translational and Clinical Neuroendocrinology (TCN), Professor Bob Millar, formerly Editor-in-Chief of Neuroendocrinology, said:
"The opportunity to join JNE at the launch of the new Translational and Clinical Neuroendocrinology strand fulfils a long held ambition to create a single not-for-profit neuroendocrine journal catering for the full spectrum of fundamental and clinical neuroendocrinology. I am confident that the editorial boards across the two strands, Translational and Clinical, and Fundamental and Mechanistic, will see the emergence of JNE as the global leader in the field."
Professors Mercer and Millar and their respective international editorial teams ensure that the journal's ethos, authorship, content and purpose are those expected of a leading international publication, where the primary considerations of excellence, relevance and novelty determine content.
The FMN strand of Journal of Neuroendocrinology provides the principal international focus for the newest ideas in classical, molecular and mechanistic neuroendocrinology and its expanding interface with the regulation of behavioural, cognitive, developmental, degenerative and metabolic processes.
The TCN strand of Journal of Neuroendocrinology caters for translational neuroendocrinology and neuroendocrine oncology, including clinical research of direct relevance to human health, and diagnosis and treatment of neuroendocrine disorders and neuroendocrine tumours. Through the rapid publication of original manuscripts and provocative review articles, Journal of Neuroendocrinology provides essential reading for research scientists and clinicians researching across the breadth of this rapidly expanding field.
We are now actively welcoming submissions in Translational and Clinical Neuroendocrinology.
About Journal of Neuroendocrinology
Journal of Neuroendocrinology was launched in 1989 and has been the official journal of the British Society for Neuroendocrinology (BSN) ever since. Published for the BSN by Wiley, all the journal's content, including Accepted Articles and Early View articles published online in advance of issues, and the archive of content reaching as far back as the first article on melatonin receptors, can be found on the journal's website.