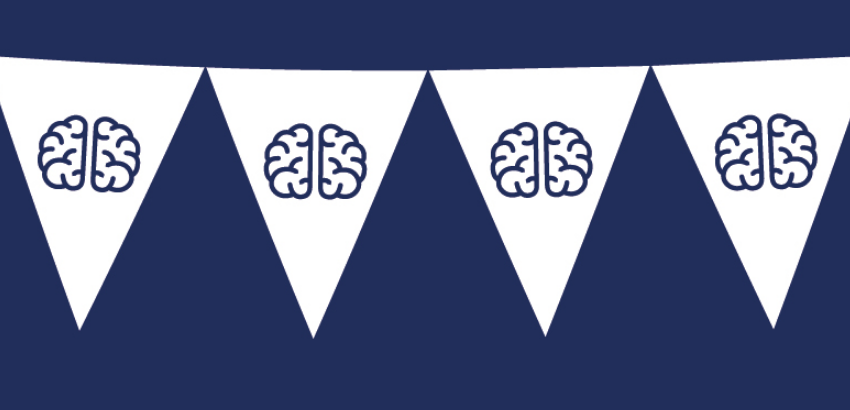 Abstract deadline extended for ECR symposium
On 9 December 2019 in Glasgow, UK, we are holding our Neurendo Celebrate event to celebrate 30 years of the Journal of Neuroendocrinology (JNE) and its potential future contributors. The event includes an Early Career Researcher (ECR) symposium and anniversary dinner.
Although the early bird registration deadline has ended, we have extended the abstract submission deadline to 16 September 2019 to enable as many early career researchers to showcase their work to peers and established neuroendocrinologists from the BSN Board of Trustees and past and present JNE Editors-in-Chief. ECRs will hear by 25 September 2019 on whether their submission has been successful for poster presentation and if they have been selected to speak during one of the panel sessions.
Why we'd love you to come to Neuroendo Celebrate by Dr Rebecca Dumbell, BSN ECR Representative