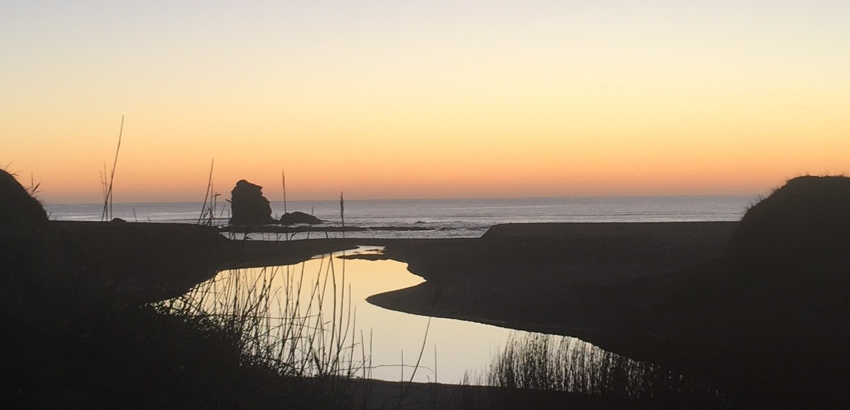 Registration and abstract submission open for Exeter 2023!
This year the British Society for Neuroendocrinology (BSN) is hosting its annual meeting in Exeter 2023 on 4-6 September – and our abstract submission and registration is open today!
We are looking forward to welcoming you to the next BSN annual meeting at the University of Exeter. The meeting will highlight the latest neuroendocrinology research with a strong focus on our early-career researchers. Set in the hills above the city centre, many of the University buildings have panoramic views of the city, including its 15th Century cathedral, and surrounding countryside include the Exe estuary.
From Exeter, those wishing to explore for the day can take the train to the beach at Exmouth or go to Dartmoor via the train to Okehampton.
Travel from Europe to Exeter can be easily arranged either by flying to Exeter or Bristol airports or by taking the Eurostar to London and then taking a train on to Exeter.
Read more: www.neuroendo.org.uk/Exeter2023
Are you an early career researcher? Apply for the Michael Harbuz Prize or Julia Buckingham Award by 1 May 2023!
Julia Buckingham Award - in honour of Julia Buckingham, this prize recognises the achievement and potential of an up-and-coming scientist within the BSN (up to 1 year following completion of PhD) at the BSN annual meetings.
Michael Harbuz Prize for Early Career Researchers – in memory of Dr Michael Harbuz, this prize recognises an outstanding member of the emerging generation of neuroendocrinologists (within 10 years of PhD completion) at the BSN annual meetings.
Read more: www.neuroendo.org.uk/awards