Lab Notes: Interview with T. Lee Gilman
The last year has been challenging for early career researchers. Labs were closed to halt the spread of COVID-19 and research stopped. Those hit hardest were the early career researchers. As research begins to get going again, we want to support our ECRs as much as possible as they begin to think about the next step in their career. In this 'Lab Notes' blog series the British Society for Neuroendocrinology is interviewing recently established neuroendocrine researchers about how they started their labs and advice they would give to up-and-coming neuroendocrine researchers during this difficult time.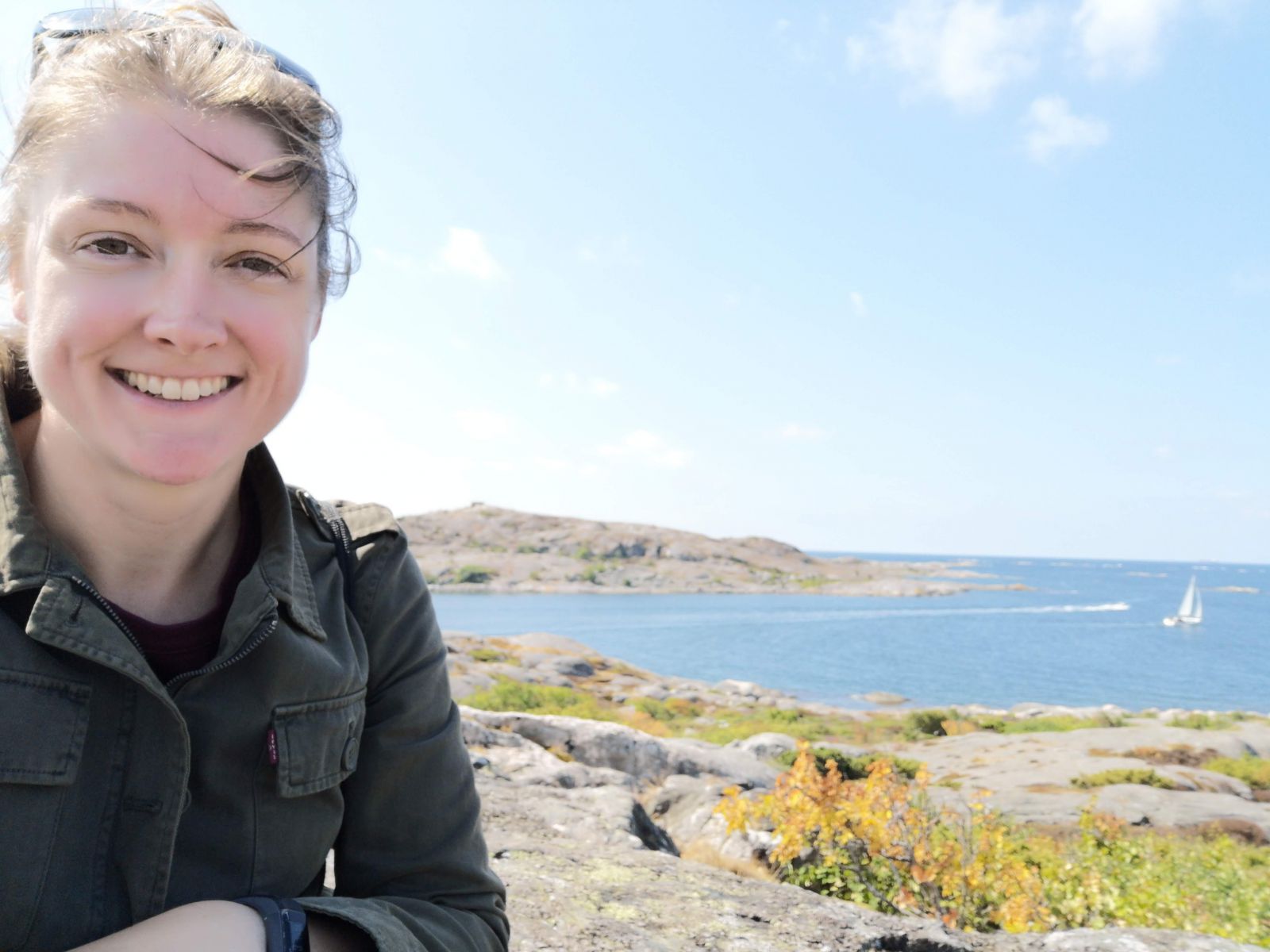 Dr T. Lee Gilman (they/them) is an Assistant Professor of Behavioural Neuroscience, Kent State University, Ohio, USA.
In this interview, Lee tells us about the importance of excellent mentors and colleagues, the importance of saying no and remembering to lift others as you climb.
If you are looking for a mentor to help you with the next step of your career, please take a look at BSN's Mentorship Scheme.
What research does your lab focus on?
My lab's research focuses on how diet and stress affect circulating neuroactive hormones to impact neuroinflammation and emotion-related behaviours.
How did you get to where you are now?
My path has been very circuitous and often interrupted by uncertainty and unfamiliarity. What has kept me going, and on a productive path, is the wealth of excellent mentors and colleagues I've had the privilege to interact with. It is only through others' time and financial investments in me that I've reached my current position and begun my independent lab.
How has the pandemic impacted your career?
The pandemic halted my research - as with everyone else's - for several months, and continues to restrict the number of people I can have working in the lab to this day. Likewise, along with other researchers, my lab has been hampered by supply and equipment shortages. Because my lab is brand new, I don't have piles of old data to work on analysing or publishing. However, my grad student, Jasmin Beaver, and I have been assembling a review paper, starting new collaborations with colleagues, preparing and submitting grant applications, and working on career development and service activities. Indeed, Jasmin has been instrumental in maintaining forward momentum in the lab, and together we have creatively strived to stay active in research despite limitations on performing experiments.
What would be your 3 top tips to up and coming neuroendocrinologists who want to establish their own labs?
Find a department that is collaborative and supportive of junior faculty and trainees. You never know when the world will fall apart (e.g., global pandemic), and being surrounded by considerate colleagues can make all the difference.
Say no to things. It will take you 5x as long as you think it will to get anything done in the early years. People will be excited at your arrival, and you'll want to get involved in everything all at once, but you'll very quickly become overwhelmed. Pace yourself, and be overly selective about what you commit to.
Lift as you climb. Invest time and effort into your lab members, trainees, etc., particularly those who have no research experience. Remember that you once had no experience in research too, and someone took a chance on you. Give people opportunities to learn (and fail), and they will both impress and teach you as they progress in their training.
Can you tell us about any mentors who helped you get to where you are now?
I am the product of both my mentors and my mentees, as all of them have educated and trained me in a multitude of ways, from experimental design to grantsmanship to mentoring to networking. Every interaction is a learning experience, if viewed as such, and helping other people is one of the best ways to invest in your own success.
My first research experience was working for the incredible Dr. Jon E. Sprague, and without him taking a chance on me, I'd have never gotten into research. Since then, I've benefitted from the intellectual and emotional generosity of more people than I can name.
Obtaining my current position was a collective effort with support, training, and advice from Drs. Melodi Bowman, Carie Boychuk, Janet Clark, Karin Coifman, Lynette Daws, Annette Fleckenstein, Charles France, Rheaclare Fraser-Spears, Valentina Garbarino, Aaron Jasnow, Vanessa Minervini, Nathan Mitchell, Glenn Toney, and many others.
Crucially, in the year and a half I've been in my current position, I could not have gotten anywhere near as far, nor learned nearly as much as a new faculty, as I have without my current graduate student, Jasmin Beaver.
-
Mentors played a big role in Lee Gilman's path to setting up their own lab. If you'd like a mentor to help you with the next step of your career, please take a look at BSN's Mentorship Scheme.