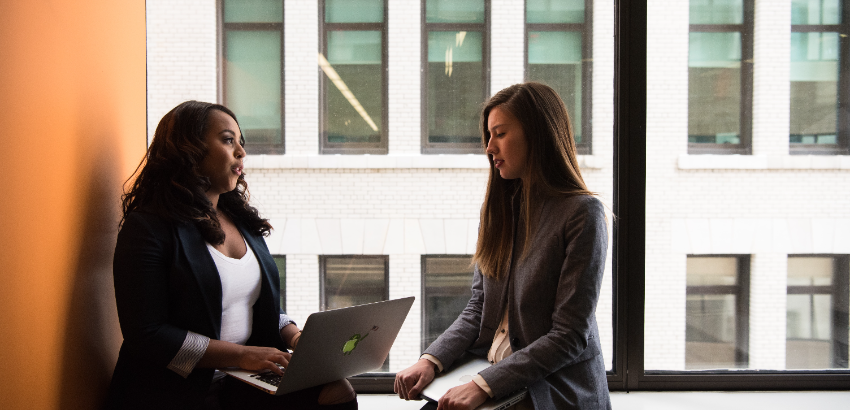 Can you help us with our drive for better equality, diversity and inclusion?
The BSN is setting up a group under the leadership of Dr Chi Udeh-Momoh to drive improvements to our equality, diversity and inclusion (EDI) practices. Can you help us with this?
Following our recent survey and report on EDI, we are seeking to help members who may be disadvantaged in whatever way that might be. It could be because of gender, race, or disability. However, it could also be due to finding it difficult to speak up from the audience at seminars, or being financially disadvantaged because of where they are based. It could be that caring responsibilities are affecting their career prospects. In fact, there could be any number of factors that are disadvantaging members and preventing them from realising their full potential as members of the neuroendocrine community and thus contributors to advancing the science and medicine of neuroendocrinology.
Membership of this group will not be onerous, but it will provide an informal means for you to tell us your views and help us to work out in what ways the BSN, as a small society, can make a real difference.
If you would like more information, or to put yourself forward, please contact Dr Udeh-Momoh initially, at c.udeh@imperial.ac.uk by 30 November 2021.
We recently published a summary infographic of our survey which states our intention to liaise more closely with disadvantaged and underrepresented groups.