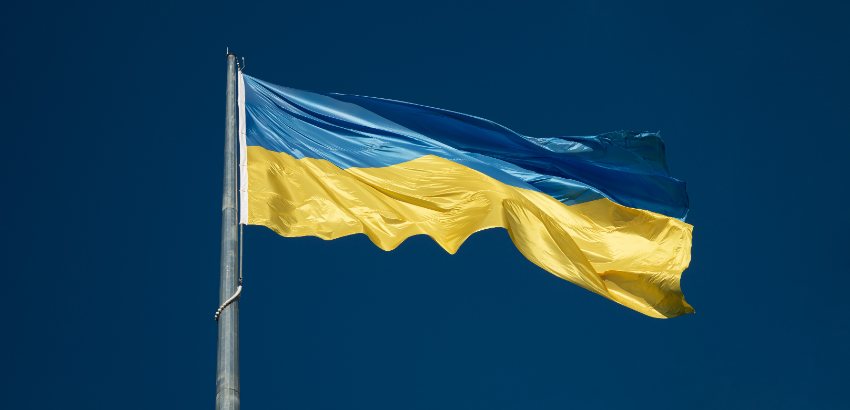 BSN Statement on Ukraine
The British Society for Neuroendocrinology deplores the attacks of the Russian Federation against Ukraine and its people.

We know that amongst the Ukrainian population suffering attack and displacement are scientists and their families in distress and need, and our thoughts and concern are with all the Ukrainian people. We also know that there are scientists in Russia voicing opposition to their country's actions and we applaud them for their brave actions.

The humanitarian crisis is the primary concern, but we also decry the situation in which scientific knowledge cannot be peacefully pursued and used for good. We call for an immediate end to the immense suffering being caused by the attacks.
Photo credit: Photo by Yehor Milohrodskyi on Unsplash