EVENT: Prof Robert P. Millar Festschrift
When:

2-3 February 2024

Where:

Berg-en-Dal rest camp, Kruger National Park, South Africa.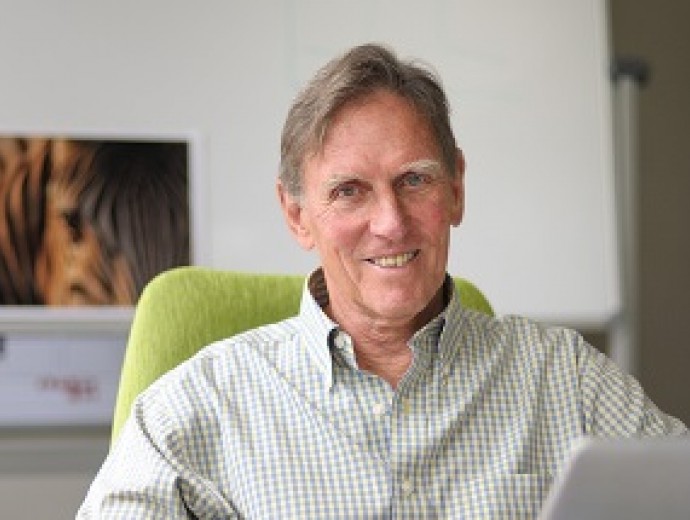 After 60 years in science Bob will retire at the end of 2023. Over the course of his career, Bob has diligently explored, and shed light on, the intricate workings of reproductive regulation in both humans and other animals. With a collaborative spirit, insightful contributions, and scholarly expertise, he has made significant contributions to the field. This festschrift serves as a well-deserved recognition of his long and fruitful journey as an academic and researcher and will also be forward-looking, in highlighting new developments, unsolved puzzles, oddities and controversies within this broad field of research. Join us at this event for another (we daren't say final) opportunity to experience how Bob, and the people he has worked with, have had an impact on our understanding of the neuronal and hormonal influences on reproduction that help make us human.
This Festschrift will take place on 2-3 February 2024 at Berg-en-Dal rest camp in the world-renowned Kruger National Park in South Africa. The two-day meeting will feature presentations from Bob's former mentors, mentees and colleagues, as well as those who have collaborated closely with Bob over the past 60 years of his career. It also includes a splendid dinner and time to meet old friends and to celebrate Bob's illustrious career (and his 80th birthday). Being in Kruger National Park, it will also be a unique chance to experience one of the last refuges of the megafauna that used to roam the whole planet.
If you wish to attend the meeting, please email Mike Ludwig (mike.ludwig@ed.ac.uk) or Claire Newton (claire.newton@up.ac.za). Most important, all of you need to book accommodation in Kruger National Park yourself by no later than 30 September 2023.
More information will be sent to those who express interest with details for accommodation booking and the meeting. The British Society for Neuroendocrinology has generously sponsored this event.